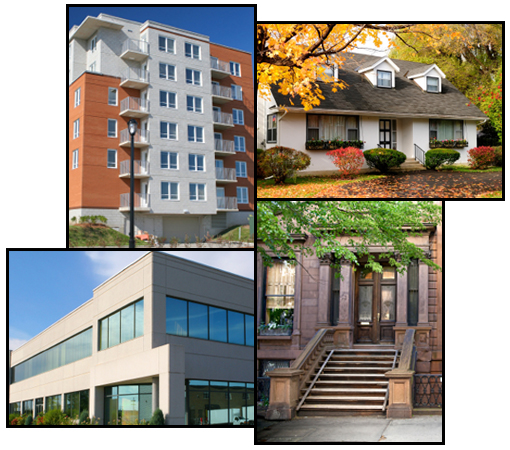 "The Best Inspection Company In Town"
Serving New York City and Long Island
Buying a new home may be the biggest investment you'll ever make. Although the process is very exciting it quickly becomes overwhelming. While the home you have selected may appear to be just what you're looking for, how can you be sure there aren't potentially serious unknown defects which can make your investment in your future a costly one. Having your new home professionally inspected by our company as early as possible in the buying process can save you thousands of dollars on items which you may be able to have the seller or builder correct.
Our company is dedicated to providing you with valuable information about your new home. We thoroughly inspect all major components of the subject property to expose unknown defects and advise you about future maintenance about your home once the purchase is complete. Our company will give you the information you require to make an informed decision.
We provide Home, Commercial and Environmental inspection services throughout the City of New York, Nassau County and Westchester.
See our consumer video on NBC
Our Corporate Mission Is Centered Around Four Words

FAMILY

To perform each inspection and service with the same care and diligence we would give to our family members.

SUCCESS

Our customer's success is reflected in the buying of their home. Our success is reflected in how we serve out clients.

UNIQUENESS

To have our reports be as unique as each customer. They will be written uniquely for each home, building or service and they will never be a form or check list report.

ASSISTANCE

Once we have completed an inspection for a customer they can call us with questions and for support, for as long as they own the property.